Annual Boulder Area Chamber Events
---
Boulder Community Wide Garage-Yard Sale
WHEN: Saturday of Father's Day Weekend / 8 a.m. – 3 p.m.
DETAILS: Linens, dishes, appliances, furniture, clothing and more! Sale site maps available the day before the sale at L&P Grocery, Hardware Hank, Boulder River Pizza & Subs and City Hall. On the day of the garage sale maps should be available at each sale site. Sign up by downloading the form below to get your sale on the map.

---
Boulder Farmer's Market
WHEN: Begins Thursday, July 6th and runs every Thursday thru the end of September / 9 a.m. – 2 p.m.
DETAILS: Locate in Veteran's Park on Main Street. Weather permitting. Download and print a vendor registration form and market rules here.

---
Boulder Annual Classic Car Show
WHEN: Saturday of Jefferson County Fair and Rodeo
DETAILS: Love old cars? Are you a collector? An aficionado? Come see the classics the Saturday before Labor Day weekend at Veteran's Park on Main Street. Download and print your car entry and/or vendor registration form below.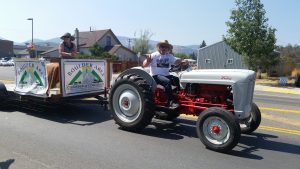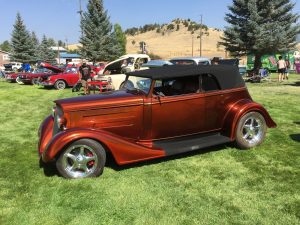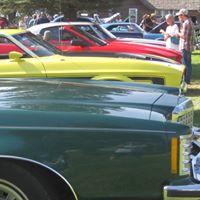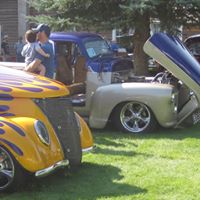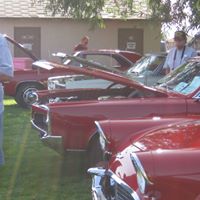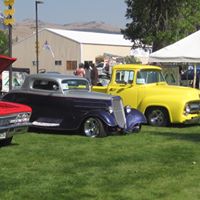 ---
Boulder Annual Music and Art Festival
WHEN: First Full Weekend in September after Labor Day
DETAILS: Bring a chair and sit & listen, or swing your partner to tunes by professional and amateur Montana artists. Have lunch or a snack and peruse authors and artist's creations in Veteran's Park on Main Street. Admission is FREE! Download and print a flyer and/or vendor rules and registration form below.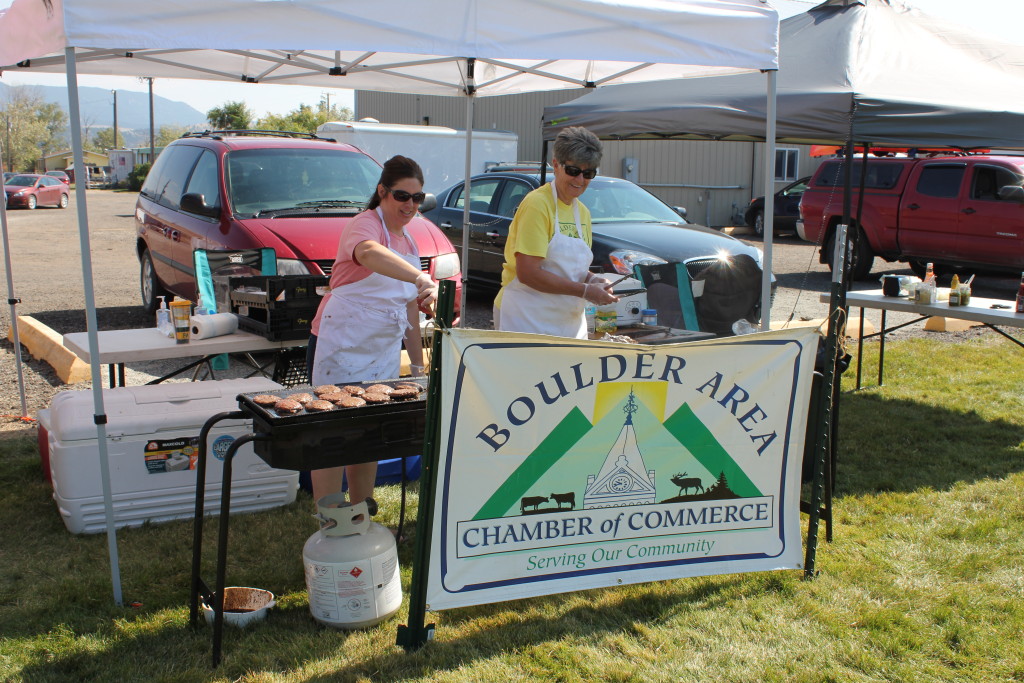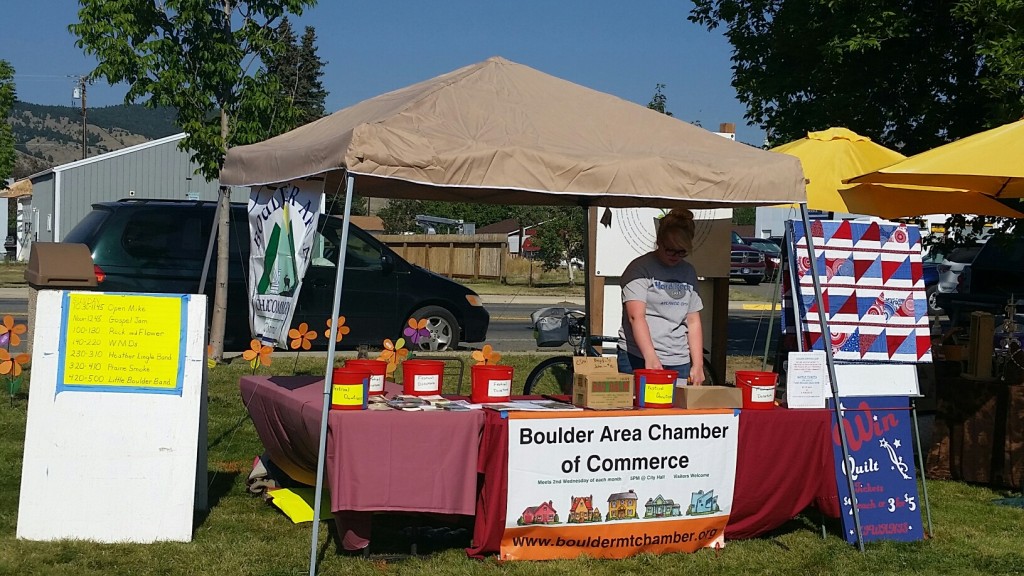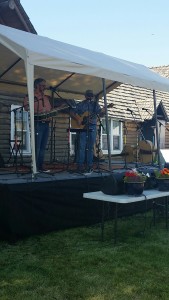 ---
Boulder Annual Holiday Christmas Bazaar
WHEN: Saturday before Thanksgiving / 10 a.m. – 4 p.m.
DETAILS: Just in time for the Thanksgiving and Christmas holiday season. Find a gift for everyone and goodies to eat. Montana made quilts, baked goods, toys, jewelry, clothing, pottery, baskets and art. Held in the Jefferson High School Gym the Saturday before Thanksgiving. 10am to 4pm. Admission is FREE! Have something to show or sell? Download and print your vendor registration form here below.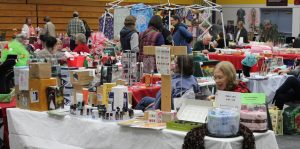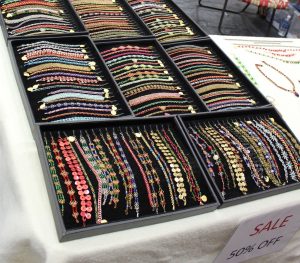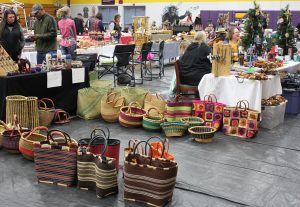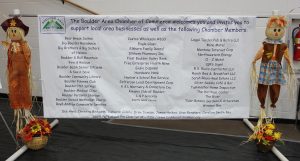 ---
Other Community Events:
Montana State University Extension is offering a 4 part series of Entrepreneurial Business Success sessions.
Each session will take place at the Montana City Grill, upstairs from 5:45 – 7:30 pm.  $15 per session or $50 for all 4 sessions.  Registration is required. 
Thursday, January 18th:  Envisioning your farm/business – Brent Sarchet, MSU/Lewis & Clark County Extension Agent & Risk Management – Cort Jensen, MDA Attorney
Thursday, January 25th:  Financing your business, Small Business Administration – Julie Jaksha, Headwaters Development
Thursday, February 1st:  Developing a business plan & market analysis – George Haynes, MSU Professor and Extension Economist
Thursday, February 8th:  Next steps, business owner panel.